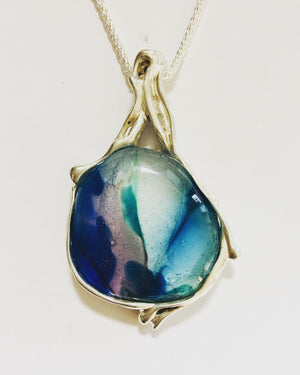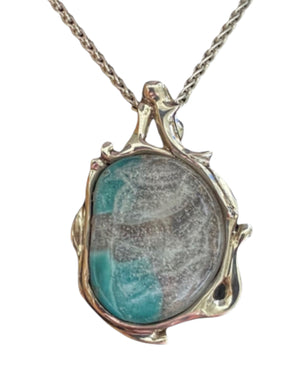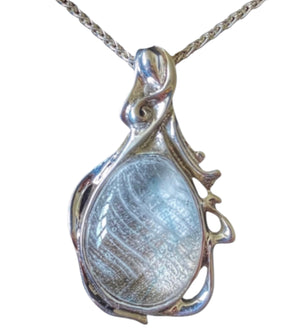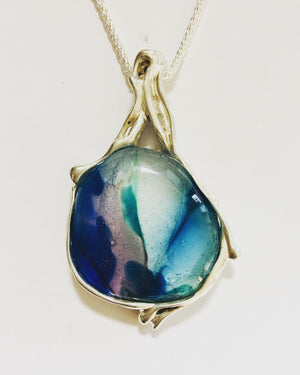 Pendant (collaboration with a fine jeweller)
This special pendant infused with human milk and Birthstone colours
Elegantly finished by a master fine jeweller. 
A great collaboration between two craftspeople. 
You can order your piece of glass here. 
Ordering is simple. 
Place your order, you will receive an email from me. 
You choose which colours if any you would like to add to your glass pendant. 
Or just keep it simple and have milk only. 
* Breastmilk
* Birthstone
* Ashes
* Placenta
* Umbilical Cord
* Baby Tooth
(I only need around 30ml of milk)