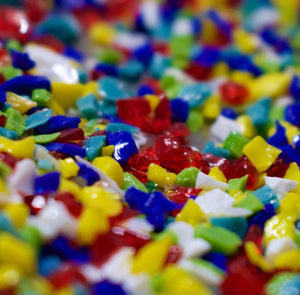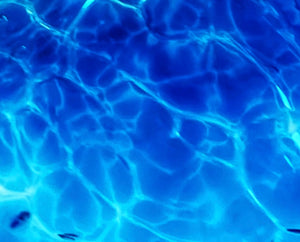 Ceremonial Bowl
This is a very unique and exciting concept
Birthday
Wedding 
Christening 
Civil Service
Funeral
The concept is Simple yet very powerful.
You can choose multiple colours or simply one colour for your bowl.
As part of the ceremony you pour your chosen colour/colours into a clear bowl. 
If they are being combined with others this is often as part of a union of couples and their children intertwining and combining their birthstone colours.
The bowl offers a visual representation of the people involved in the ceremony.
It can be a celebration of a life. A connection with each other.
When you have combined your glass colours, they are returned to me to make your bespoke bowl.
A very special Bowl.